Brand of The Nation High-level Power
Yantai Ishikawa Sealing Technology Co., Ltd. (formerly Yantai Ishikawa Gasket Co., Ltd., hereinafter referred to as the "Company") was established in 1991 as a joint venture between Yantai Asbestos Products General Factory and Japan Ishikawa Gasket Co., Ltd. Provide technical support for more than 70 companies in China. The approved company of German FEV and Austrian AVL Consulting Company is located in APEC Technology Industrial Park, Zhifu District, Yantai City, Shandong Province. There are more than 500 employees, including more than 100 engineers and technicians. The factory covers an area of  74,000 square meters. , Including a construction area of  40,000 square meters.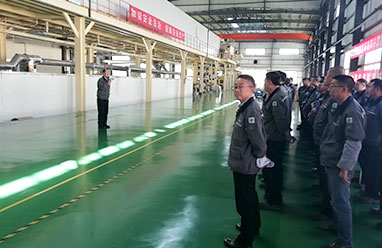 Provide technical supports for
More than 70 domestic companies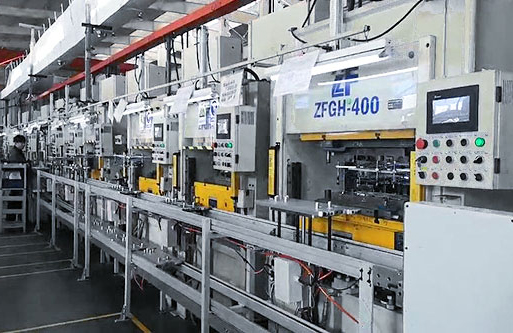 FEV of Germany AVL of Austria
Confirmation of consultant companies
In recent years, the company has actively adjusted its product structure and carried out internal reforms, focusing on the R&D and market development of products with advantages and development prospects. Based on the principle of "similar products, similar processes, and the same market", the company is making full use of existing resources Under the premise, take the road of professional development. The various types of sealing gaskets, rubber parts, heat shields, fiber sealing sheets, rubber-coated sheets and other products developed and produced by the company are widely used in various commercial vehicles, passenger cars, ships, general machinery, petrochemical, thermal power stations and other needs Sealed field. It is the vice chairman of the China Friction Sealing Materials Association and the vice chairman unit of the Multi-cylinder Small Diesel Engine Council of the Internal Combustion Engine Association. It is one of the domestic companies specializing in the production of sealing products.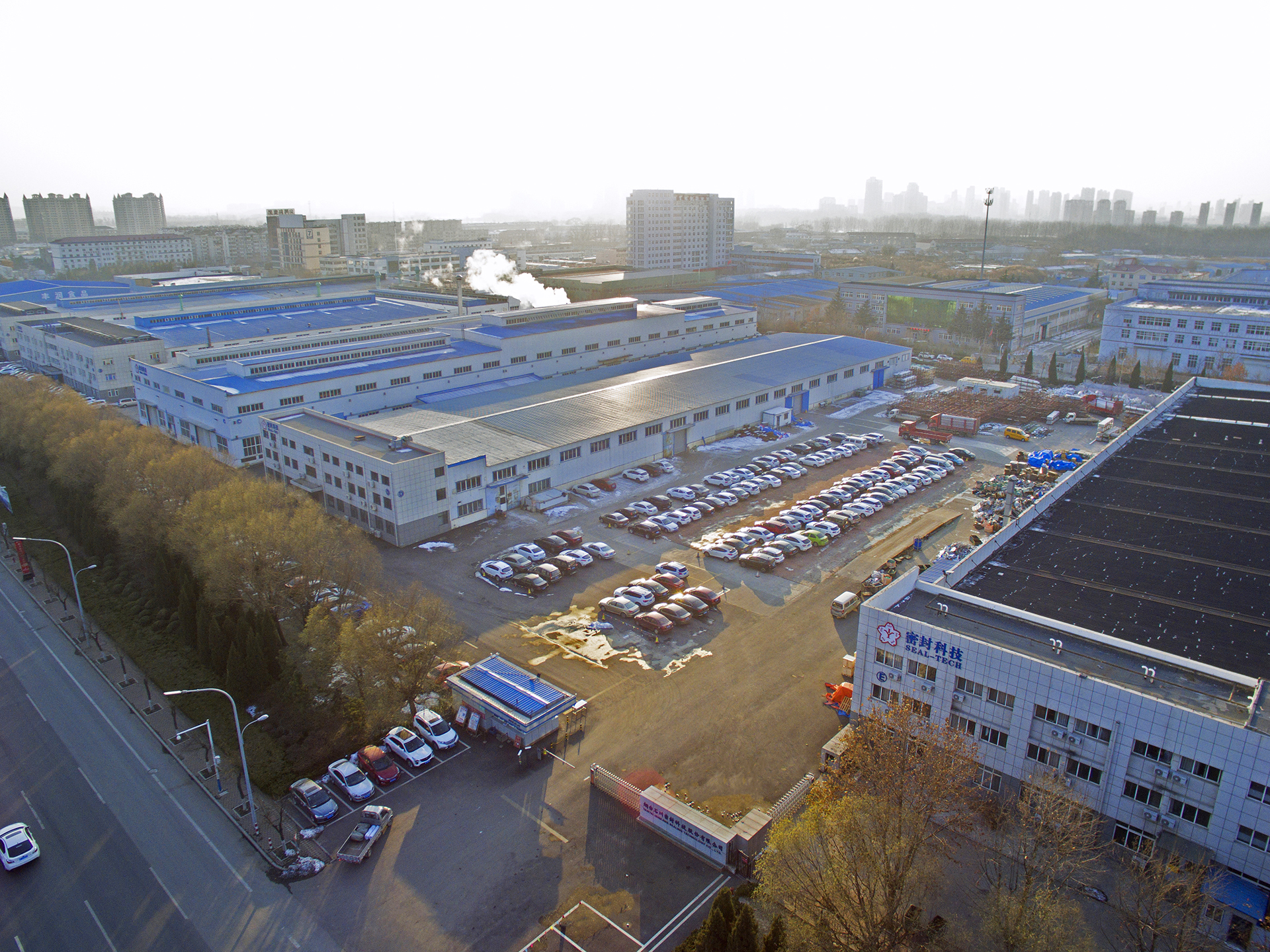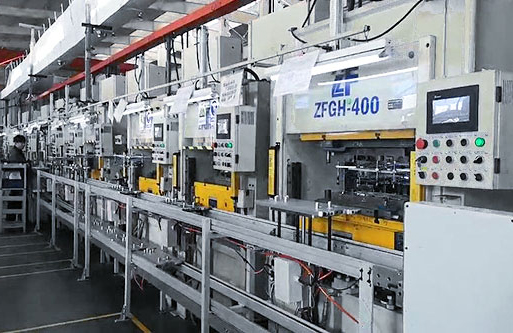 The company introduced Japanese Ishikawa technology and production lines, digested and absorbed foreign advanced design concepts and manufacturing processes, and through continuous independent innovation, it continued to maintain its leading position in the industry in product development, experimentation, manufacturing, and inspection. It has the ability to develop simultaneously with domestic and foreign OEMs. At present, the company's design technology, manufacturing technology, and test technology continue to improve, and its products are continuously upgraded and expanded. It has built an industry-leading sealed laboratory, and has always maintained the ability to develop simultaneously with the main engine factory. The company's core competitiveness has been continuously enhanced.
In order to adapt to the development trend of international environmental protection, the company has deepened the development strategy of the concept of "innovation" and "environmental protection", adhered to green environmental protection and occupational hygiene, and realized non-asbestos and metallization of its products. The products meet the requirements of low emission and recyclability, and are responsible for environmental protection in the industry. Social responsibility. In the future, the company will give full play to its advantages in brand, technology, basic research, talents, management, etc., based on the principle of "similar products, similar processes, and the same market", make a fuss about sealing, and vigorously carry out related product application research and market development , To expand the product line and market space of internal combustion engines, refrigeration and air-conditioning compressors, air compressors, petrochemicals, general machinery and other industries, and maintain the company's sustained and healthy development.
The company will always adhere to the business philosophy of excellence and continuous improvement, adhering to the corporate value of "serving the society with sealing", assuming the corporate mission of "reliable sealing", and adhering to the corporate vision of "being a leading sealing expert and a first-class enterprise forever" , Continue to focus on customer needs, continue to develop and innovate, provide customers with satisfactory sealing solutions and services, and warmly welcome domestic and foreign customers to visit and guide.